Welcome to Wine Kitz in beautiful Miramichi, New Brunswick (The Mighty Miramichi!)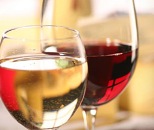 We are here to help you make high quality, commercial-calibre wines at a fraction of the price you would pay at a retail store. You will find everything you need in our store to make wines in your home or right in our state-of-the-art facilities. You can also make fantastic beer!
Please see our Wine List for a list of your choices, and check back often for our latest Specials and new product announcements.
Our staff is well-trained and friendly, and we are ready to assist you. Come visit us today. We look forward to serving you!
NEW! Niagara Mist Strawberry Moscato!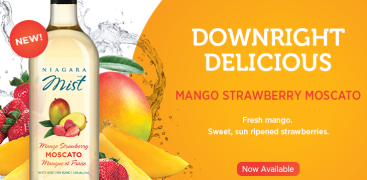 Fresh mango, sweet strawberries and fragrant Moscato create a silky, refreshing and light-bodied blend. Pairs well with fruit desserts, summersalads or on its own as an aperitif.
NOW IN STORE! Spiced Lime Sauvignon Blanc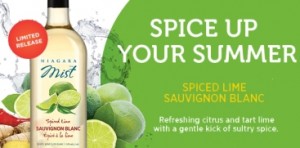 Plays up the natural lime flavors of Sauvignon Blanc, brimming with refreshing citrus and tart lime flavors up front. Hints of ginger and peppery capsicum build slowly on the finish, giving a gentle kick of well-defined sultry spice for an exotic and exciting mix of sweet and spicy.
These 4 week wine kits make approximately 30 bottles of wine and includes bottle labels.